Commission and accounting
for your education agency
Automatic agent commission invoicing and student payment management for education agencies.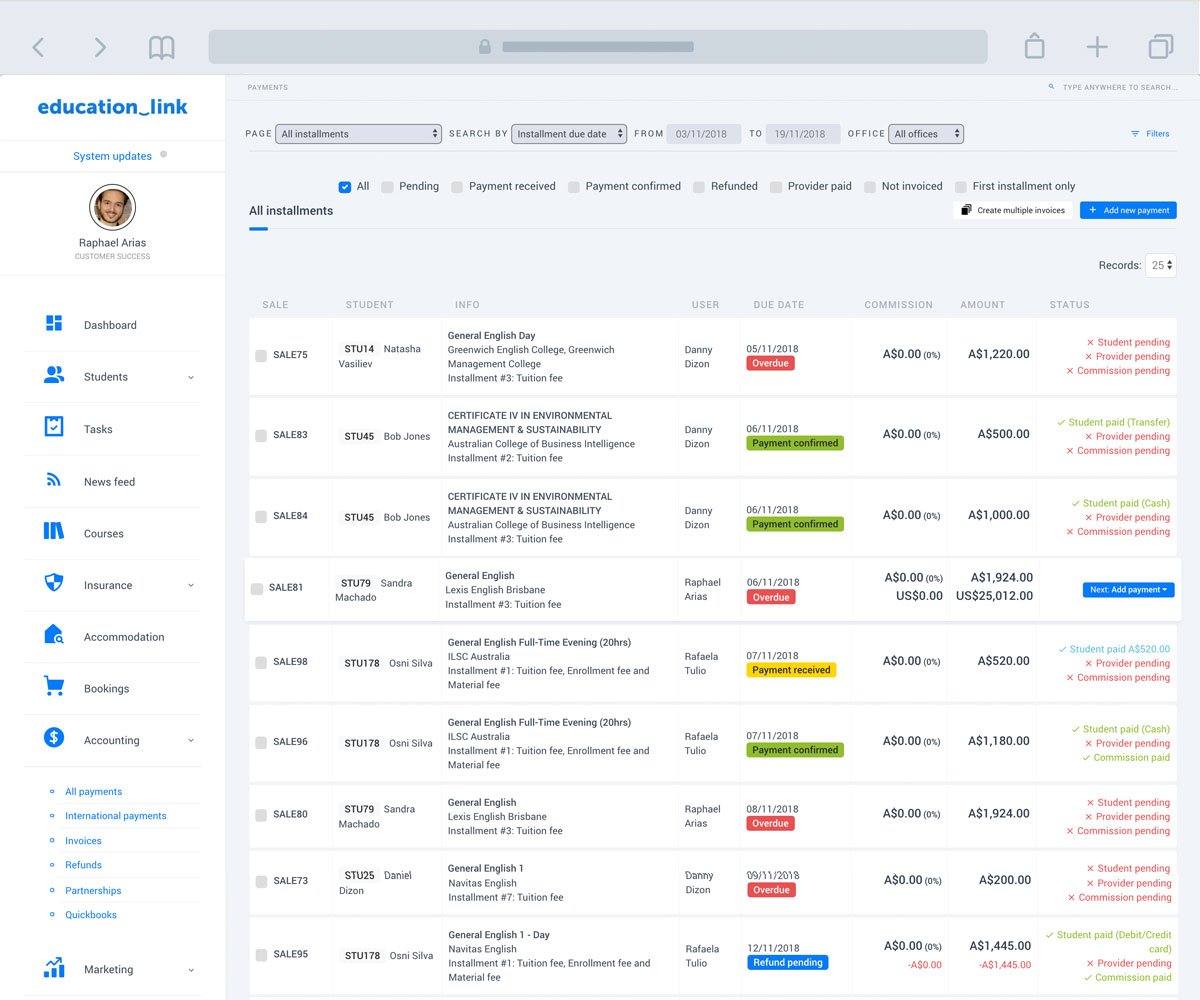 Commission, invoicing and accounting: now automated.
EducationLink understands your agreements, and will calculate your commission for you.
Now your student CRM also does international education agency commission accounting. Student payments, receipts, agent commission invoicing, plus your bonus are tracked automatically. Simple as that. All accounting features are flexible to adapt to your way of working, and not the other way around.
Automatic commission invoicing
The more your international education agency grows, the more complex and important agent commission management will get. EducationLink knows everything about your agreements with colleges, so it can better help you by generating your invoices and payments automatically.
Invoices are created automatically (and are editable)

Control who will have access to your finances

Xero and Quickbooks integration
Support for multiple commission accounting processes
Accounting for education agencies is tricky, it may include multiple steps and different ways of doing the same thing. Our commission management system is ready for everything you need.
This method is the most common worldwide, but not always used in all countries extensively (e.g. Australia). EducationLink tracks all future commission that is still pending and generate invoices automatically.
Automatic generation of unpaid commission invoices

Commission management system awaits for invoice payment

Due date of the invoice is automatically set
It's very common for agencies to receive the first (or even future payments of students) in some countries. EducationLink understands that you have to send the full amount to the university, and then claim the commission back.
A payment receipt is created for the student

A commission invoice is generated (awaiting for payment)

Control the transfer of money to the college
If your education agency received the full amount of course, insurance and others, subtract your agent commission, then send the money to the education provider. EducationLink is capable to help you. You can control every step along the way.
A payment receipt is created for the student

A commission invoice is generated and marked as paid

Transfer the money to provider (even in different currencies)
Management of student payments of courses, like never seen before.
The sheer amount of student payment may become a barrier for growth. We help you manage them with easy. Generate student payment receipts with automatic currency conversion and more. Manage your offices offshore and onshore the same way and in the same system.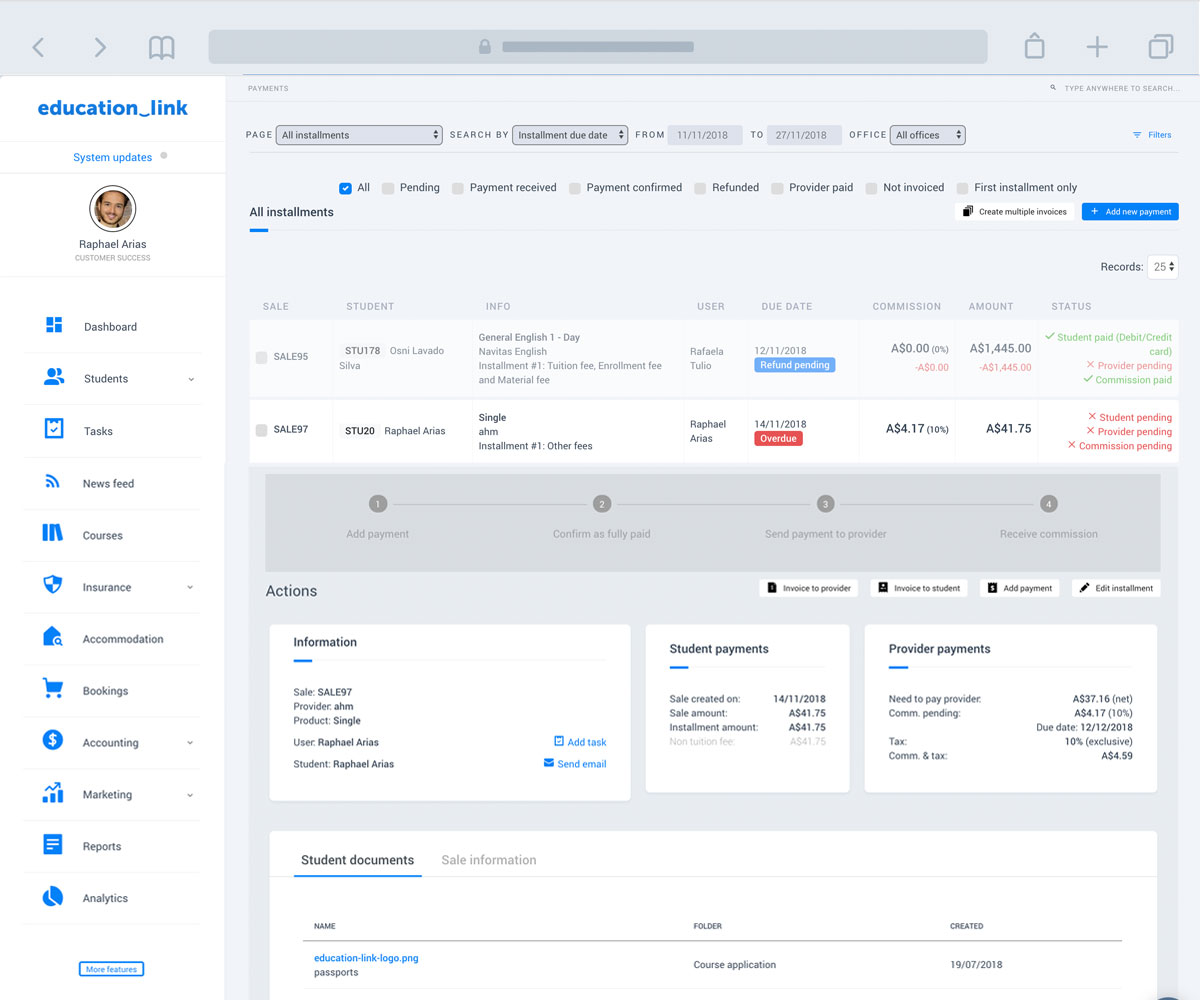 Managing your student payments: end-to-end.
Receive student payments and give them a receipt. It takes 4 clicks. Your student CRM is now capable of understanding where, how and when the student paid and will act accordingly.
Student payments receipts in PDF

Multiple payment methods and flexibility

Track partial student payments
Student payments receipts
Manage payments of courses, accommodation, insurance and visa fees in one system. Multiple payment methods, bank accounts, currencies and ways to send the student their receipt and the provider their money.
Payment receipts with your agency branding

Only authorized check can generate receipts
Payments in a different currency
With currencies updated every 10 minutes, you can be sure to always provide accurate quotes, payment receipts and invoices to your students and institutions. Want to use your own conversation rate? No problem, we'be got you covered.
Automatic foreign exchange calculation

Profit and loss reports due to currency changes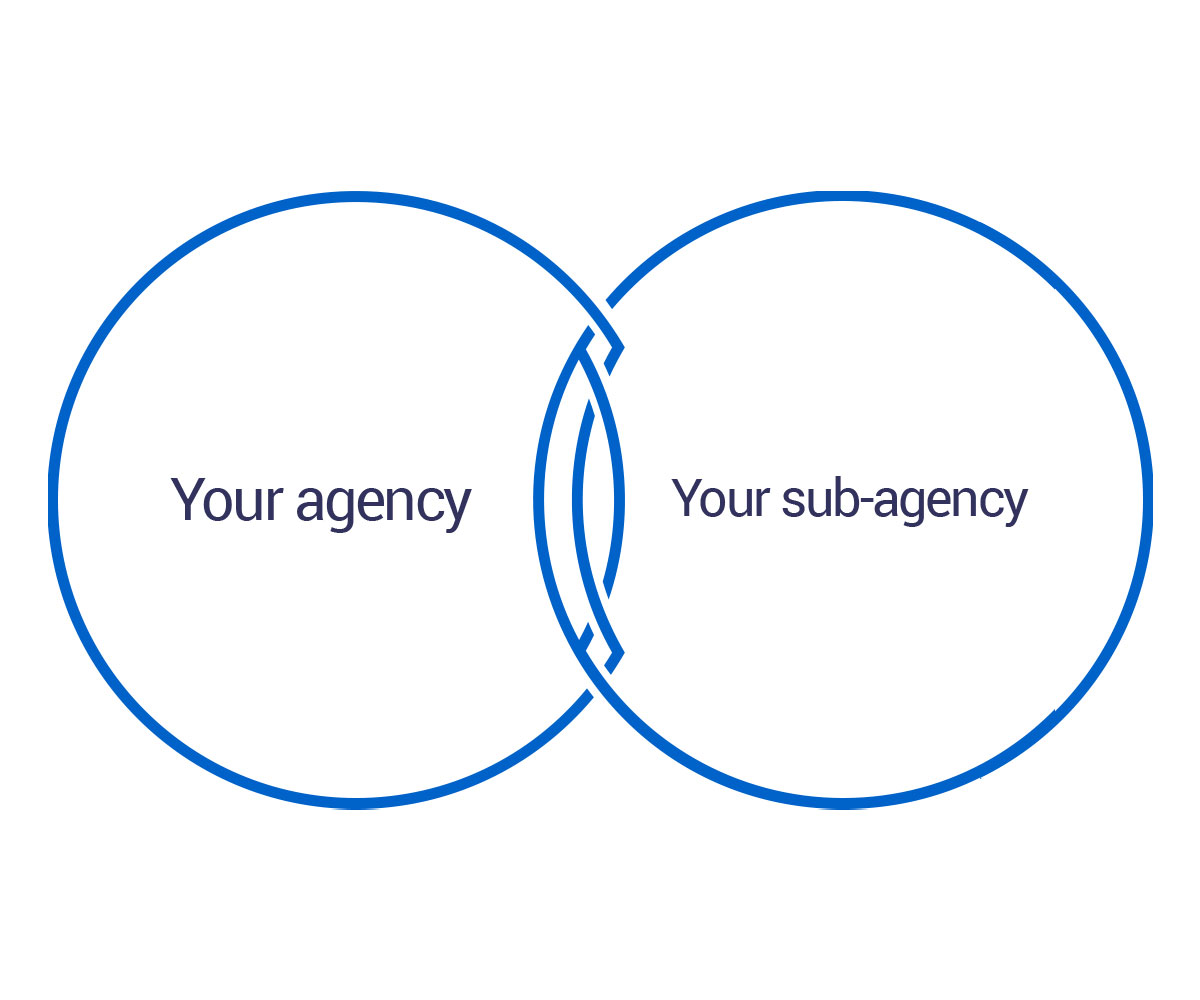 Control your sub-agencies and education agency franchise
Control your partnerships with automated invoicing and integrated systems.
Sub-agency is growing, together with its complexities. EducationLink's education agent accounting system was created to simplify and increase your control over multiple sub-agencies.
Define the rules of your partnership with sub-agencies

Limited information sharing between companies

Manage hundreds of franchises or sub-agencies
Accounting integrations
Join the team of successful education agencies that use EducationLink's commission management to go to the next level.
Xero

Agent commission management linked to Xero Accounting with automatic invoice syncing.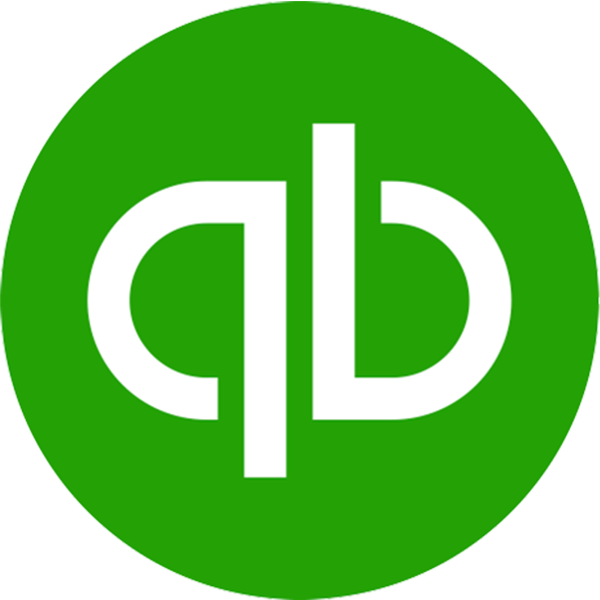 Quickbooks

Automatic sync all agent commission invoices with automatic bank reconciliation.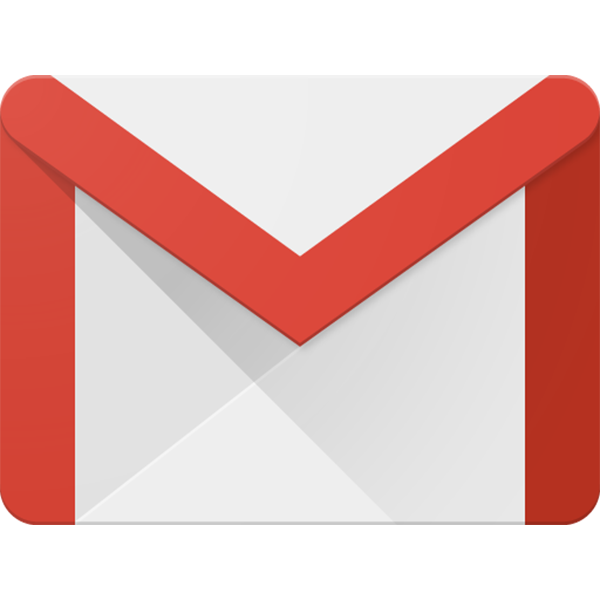 Google Gmail

Send invoices and payment receipts via email using your Gmail account.
Education agency commission management experts
Accounting, agency commission management, course commission, college payment and student payment management is a complex topic. Count on us to help you with that.
Unlimited training
Training for any international education agency to make sure you extract your agent commission management is perfect.
Industry best practices
The best practices of regarding managing agent commission when using a student management system.
Concierge service
We help you with the education agency's data migration, setup of your account and training.
Contact our sales team
You can help your international education agency commission management, invoicing and bonus control. Let's talk.
Or
Book a meeting